Along with their families, some of the pupils in 1st and 2nd class put their baking skills to the test to make Valentine's Day cupcakes and pancakes.
Have a look at some of the amazing creations, they look really yummy!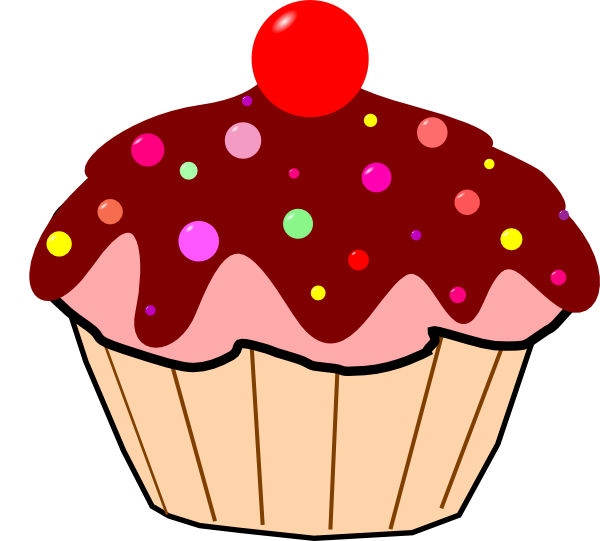 Well done to all the families that took part…looks like we have some future star bakers in our midst!
If you would like to try out the recipes yourself, have a look at the pictures below.
A HUGE thank you to Ms. Dillon for organising this fun activity for our pupils!