Feast Day of St. Brigid
On Monday, 1st February, we will celebrate the feast day of St. Brigid.
St. Brigid is an important saint in our local parish as she was born near Dundalk in the 5th century and was important in spreading Christianity in Ireland.
Follow the link below to find out information about St. Brigid and how to make a St. Brigid's cross,
https://www.scoilnet.ie/go-to-primary/theme-pages/events/st-brigids-day/
We will also be running an art competition for our pupils, more information can be found on your class Seesaw.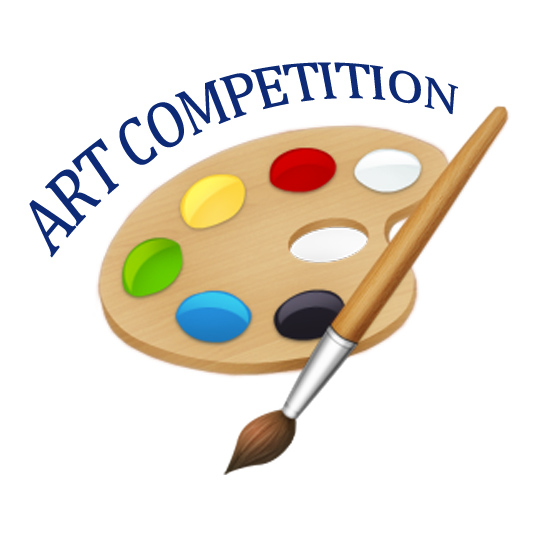 Closing date for entries if Friday, 5th February and pupils must upload a photo of their entry on their Seesaw page.
We look forward to seeing all the fantastic entries!